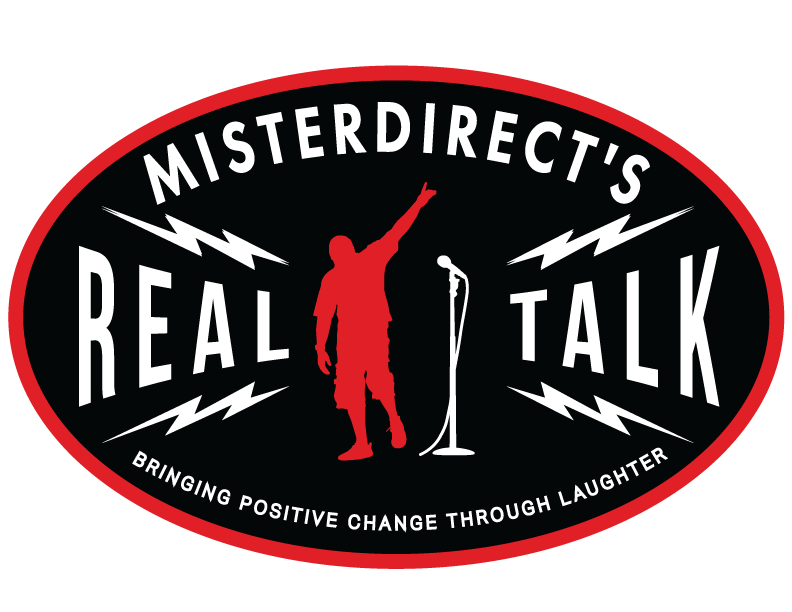 BRINGING POSITIVE CHANGE THROUGH LAUGHTER!
MisterDirect's Comedy specializes in keeping the audience smiling from start to finish. Everyone remembers that time they went to a bar, venue, special occasion, or event and the MC/HOST/COMIC helped to make it memorable.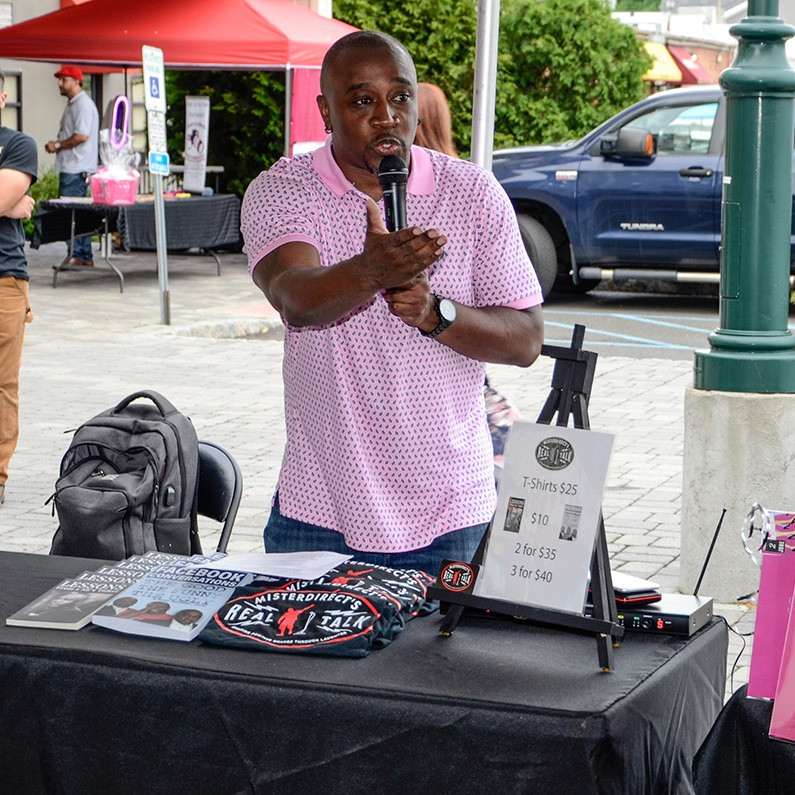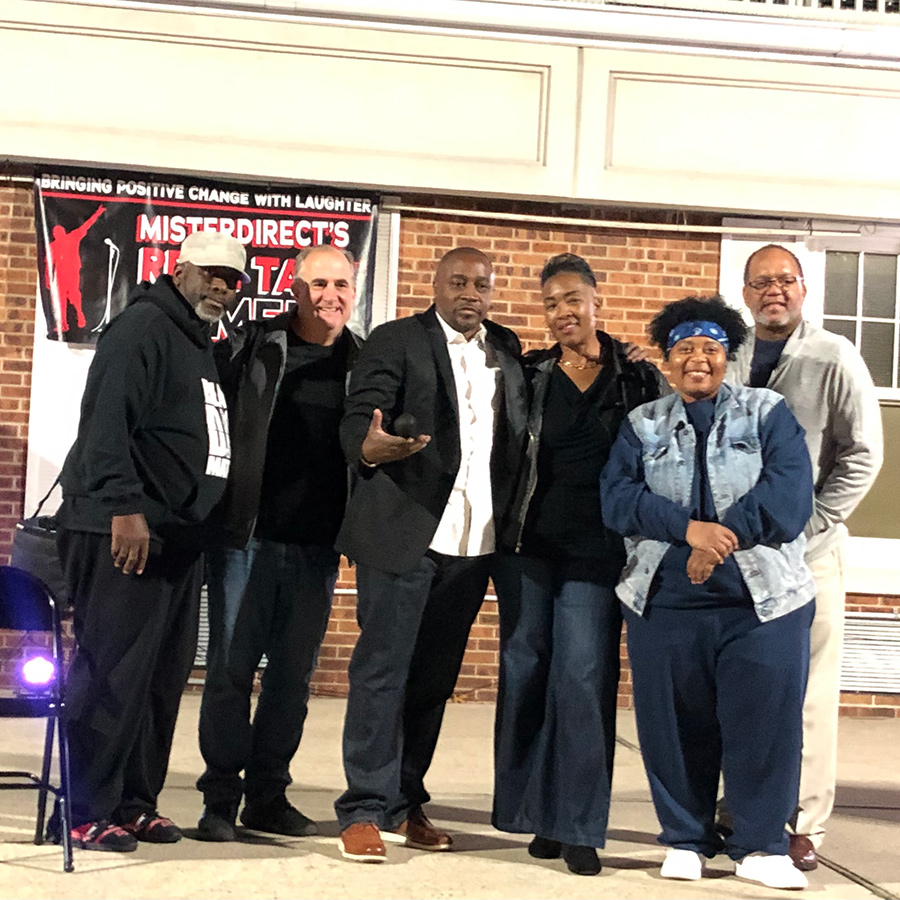 EVENT HOSTING
What's your event? Wedding, Corporate gig, Bar/ Bat Mitzvah, Birthday, Music Festival. We have hosted events from 30 to 5000 people. Our hosts specialize in engaging your audience. These professionals have over 10 years of hosting events.
*If this is a professional event please indicate.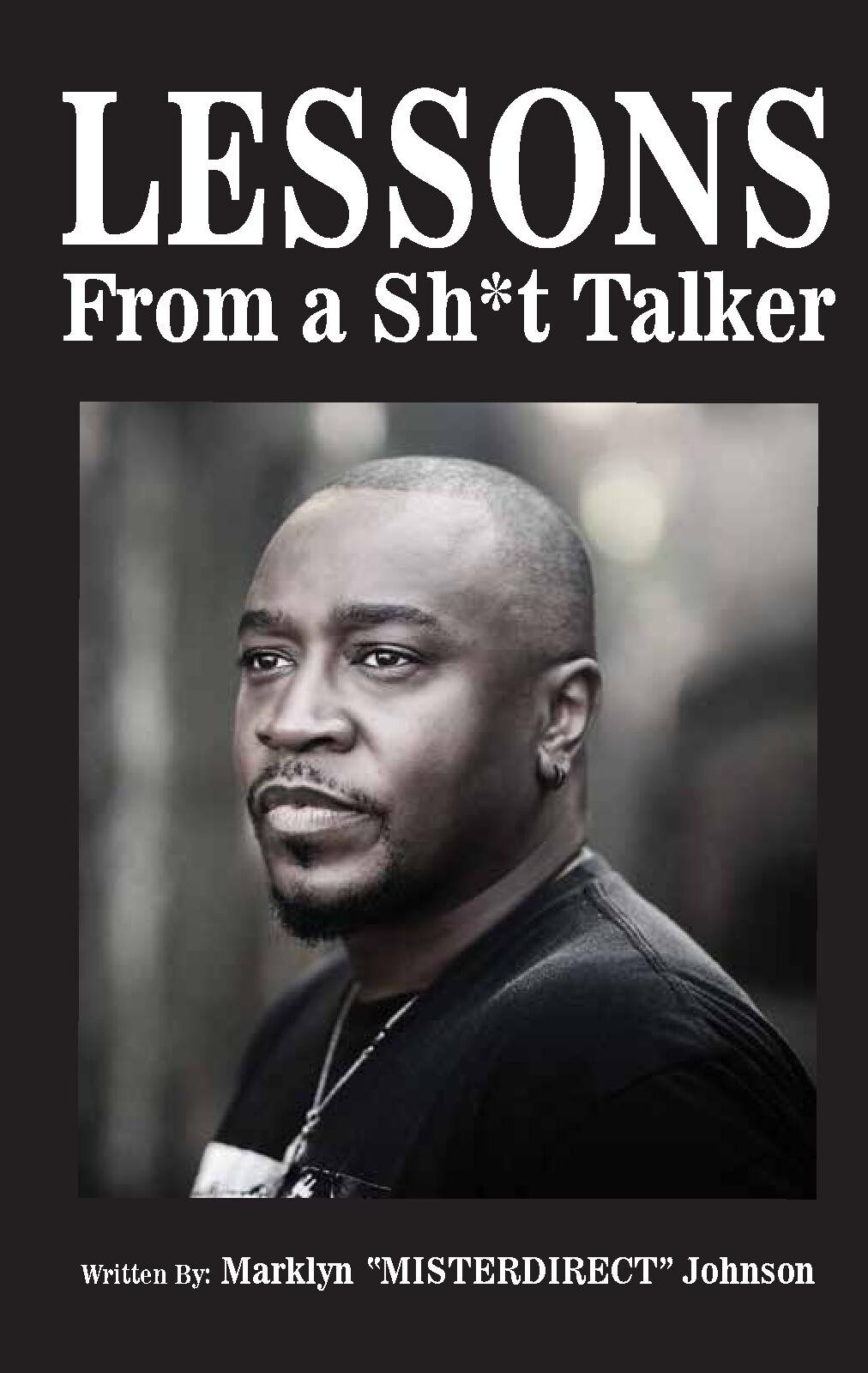 LESSONS FROM A SH*T TALKER
Paperback – November 6, 2020
by Marklyn T. Johnson (Author), Sasha Denisova (Editor), Tilden Jones (Illustrator)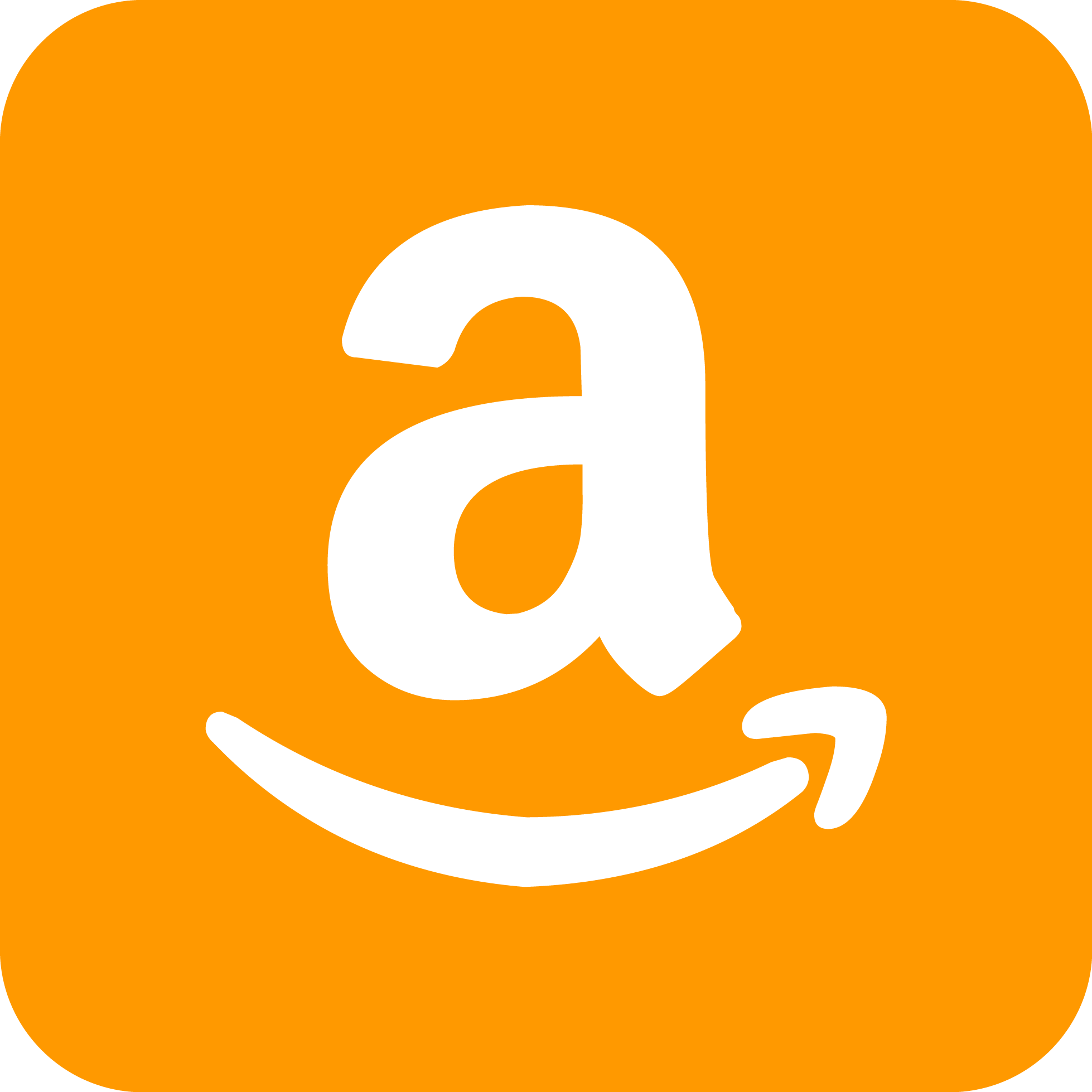 *Video Samples May Contain Adult Language.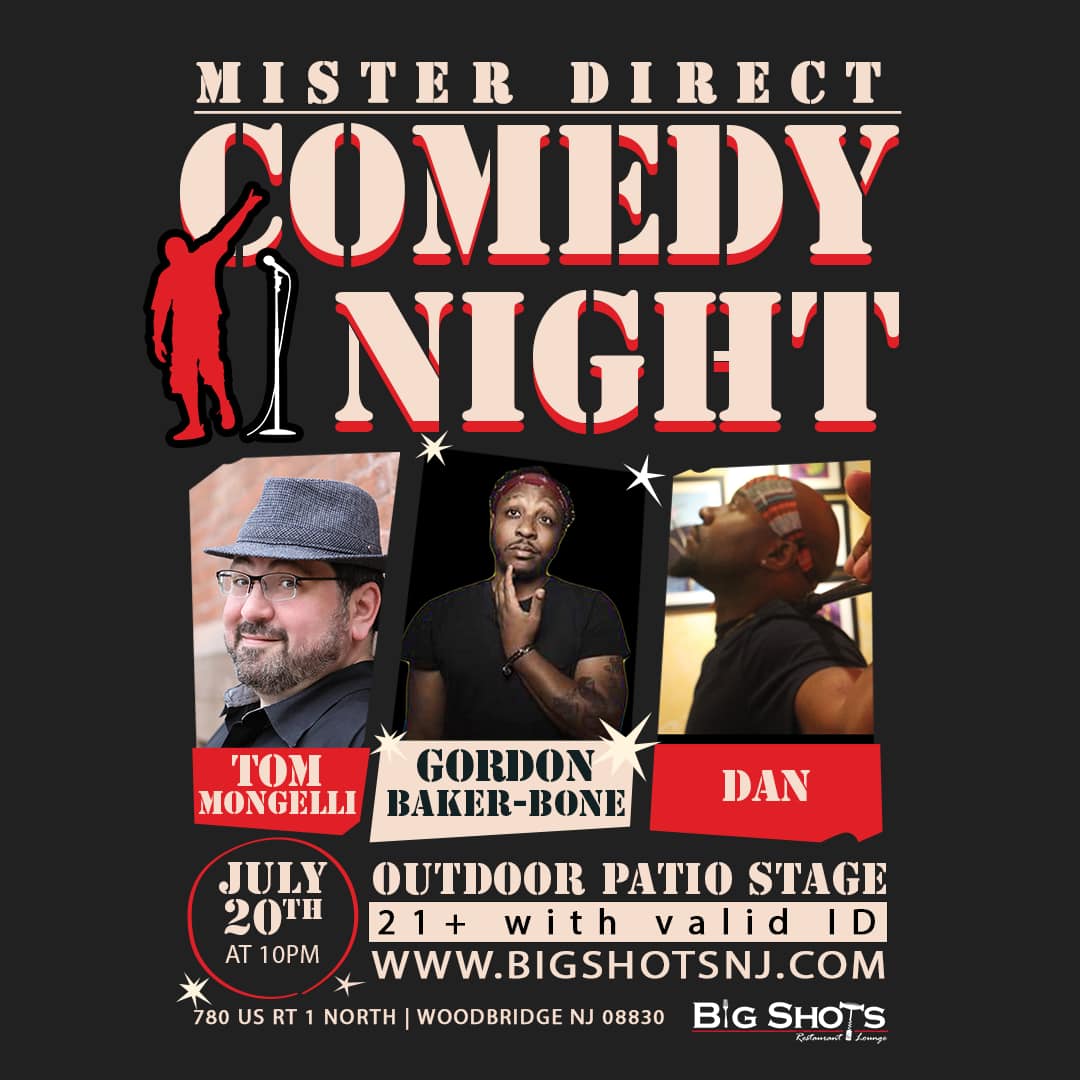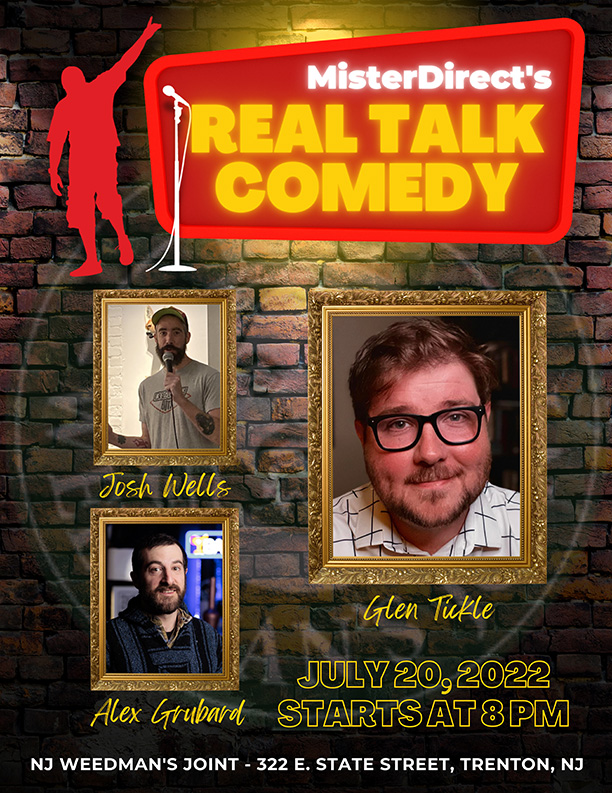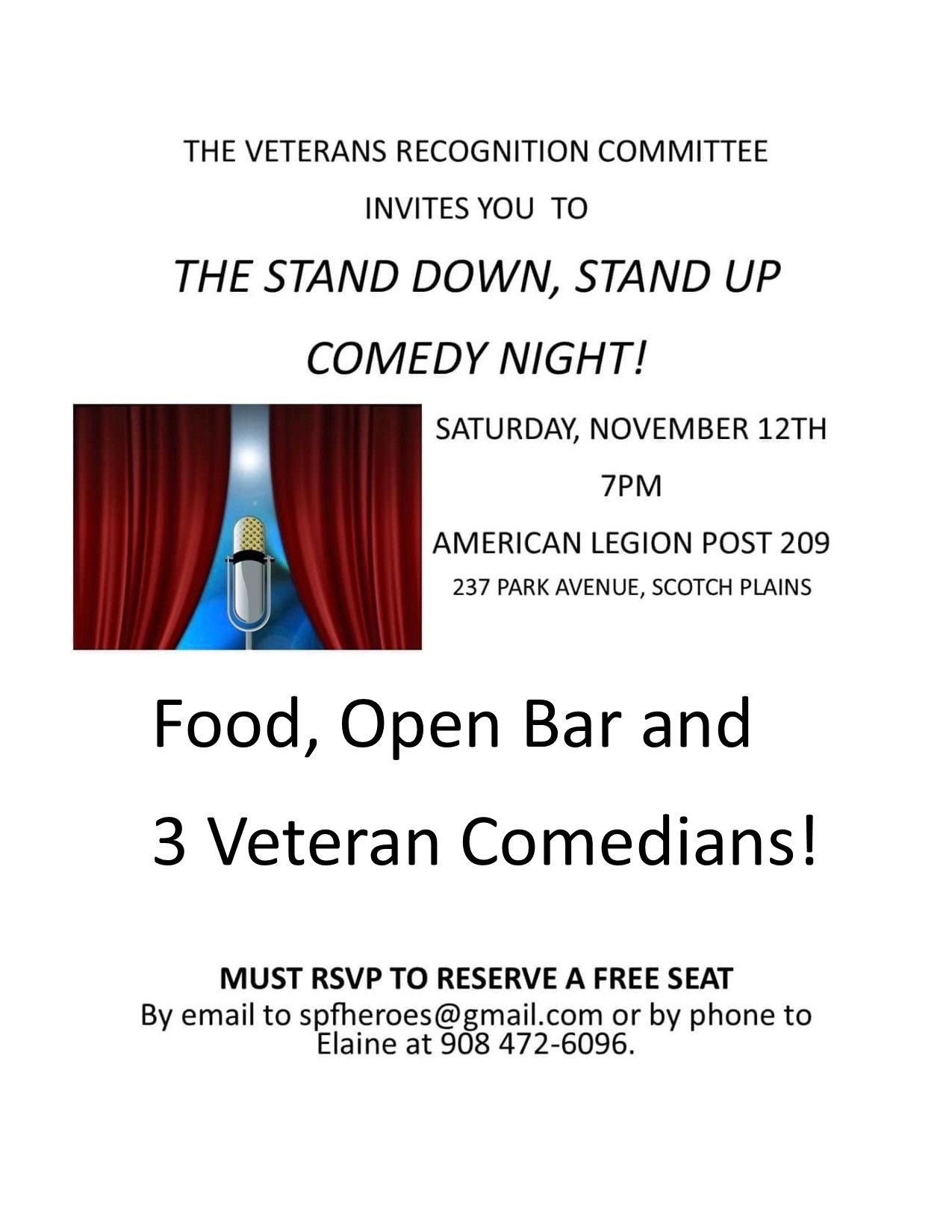 BroadWay Comedy Club
Rutherford Fire Department Fund Raiser
Scotti's Comedy Cove (Host & Performing)
Greenwhich Village Comedy Club
Comic Strip Live
Joint of Miami (Host)
Birthday Parties (Host and Performer) (35 people)
Coporate Gigs Keller Williams (Real Estate) (Host) (75 People)
Scotch Plains Municipality (Host)
Fanwood Ladies Night (Host)
BigShots (Host)
South40 Brewing
Climax Brewing
All Saints Church (Seniors Lunch)
Catch A Rising Star
Unico Italian Festival (Scotch Plains) – Band Intruduction (500 people)
Tiny Cupboard
Westside Comedy Club
Memorial Day Host (250 people)
FanJam Host (7K People)
Garwood Rocks Host (10K People)
CanterGreen Apts Host (40 people)
Reva Apts Host (50 People)
50 Front Apts (45 People) Produced